We are a community driven enterprise where Salesforce professionals share there expertise with each other and with clients. We help each other in the development of knowledge and in the execution of projects! Kickstart your growth path and develop with like-minded people from our Salesforce community. We work with Trailhead, the e-learning program from Salesforce. And we work hands-on on Salesforce solutions. Increase your value by obtaining your personal Salesforce certifications. We realize a stronger position as a group by sharing our knowledge in a flexible way. We share Salesforce knowledge, experiences and skills with each other and with our clients. Our community members reinforce each other in the development of entrepreneurship and the implementation of Salesforce projects.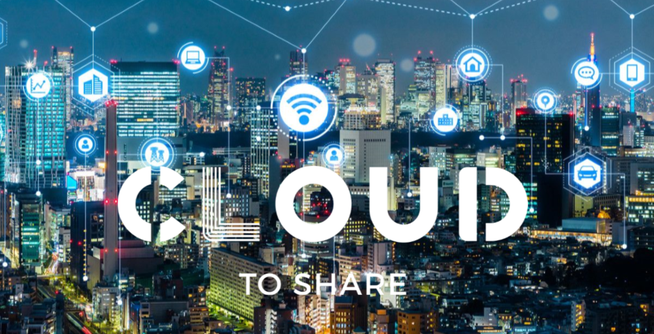 Co-Development
Co-Development is not just fun. It also provides more opportunities for Salesforce development. Through knowledge sharing flexible professionals work together with new ways of working in an innovative community enterprise.
Co-Projects
Co-Project offers extra capacity for the development of your innovative projects. We offer you more services with our Salesforce Professionals. Let us know what you want us to achieve for you. We will talk it through and create a business proposal.
Cooperative
Our community is organised in a cooperative. You can start doing business with us without worry while we set up your Salesforce platform for your unique business processes. You will be able to focus more on your core business.
Super Easy, Your E-mail integrated with Salesforce.
Be more productive and integrate your Office 365 E-mail with you Salesforce CRM system. Everyone is using e-mail these days on a daily basis. And organisations are working more then ever with a CRM system. But have you already integrated your e-mail with your CRM system? The technology is there but are you using this today in your organisation?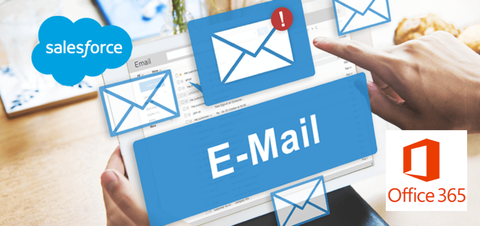 Recieve a new e-mail in your inbox and get it with a few clicks as a lead in your CRM system. It is super easy and it will increase your productivity. Start working in a new way with your tasks, contacts, leads and opportunities and be more productive. Microsoft and Salesforce have been created an enhanced and simplified productivity experience for users.We love to show you how it works and share our experiences with you.  Get in touch with us if you would like to know more about this.