Cloud Technology offers new possibilities to share information and reorganize work with your clients. We help you with online services, giving you more flexibility and continuity. Cloud solutions are accessible via the internet, so we are not tied to a location. This gives more flexibility and cost advantages. Tap into the power of our international Salesforce  team and get started quickly with Salesforce CRM, the global leader in Cloud based CRM software.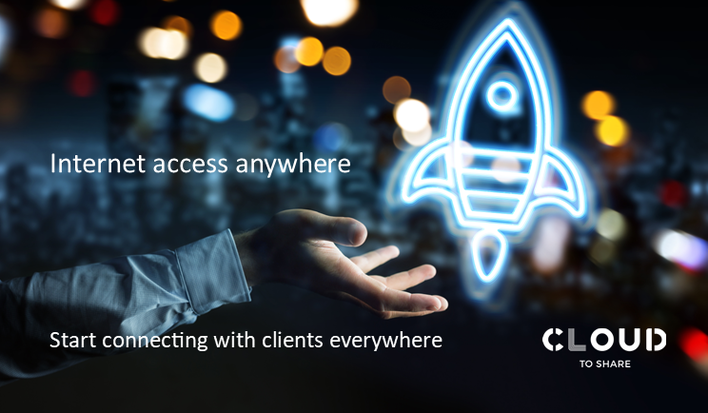 Salesforce CRM is a Cloud solution where you can start directly online. It is possible to get started right away with the Salesforce CRM product as offered by Salesforce. With Salesforce you even get the opportunity to try Salesforce for free. In practice, organizations often choose to tailor Salesforce to their own organization. Every organization is slightly different and often also has specific work processes. With a Quick start, we offer you the opportunity to make a quick start with Salesforce. Our experts will help you get started in a few days.

Spend less time in spreadsheets, more time with customers. Try Salesforce Essentials for free
Salesforce Essentials makes it possible for every small business to tap into the power of the world's #1 customer relationship management (CRM) platform, with apps for sales and service that are easy to set up and use. With Salesforce Essentials, you can organize your contacts, track deals from first call to close, support customers on their preferred channels, and get a complete view of your business. 
CloudtoShare support organisations improving their Customer experience. We offer you more flexibility and a tailor made approach with Salesforce services. CloudtoShare is a Salesforce Partner which means that we are trusted and certified to sell and implement Salesforce products and projects. You can run your business while we set up your Salesforce platform for your work processes.