Wish you all a happy New Year 2023! I am very excited to get started with 2023, continue to support our clients and our Salesforce colleagues in our journey ahead. A great Thank You for collaboration and trust to Nike and Danfoss, true global inspirational leaders. Incredibly grateful to all Salesforce experts who work with us on the delivery of our services. 
Stay healthy and safe in 2023!
CloudtoShare 
Patrick van Deursen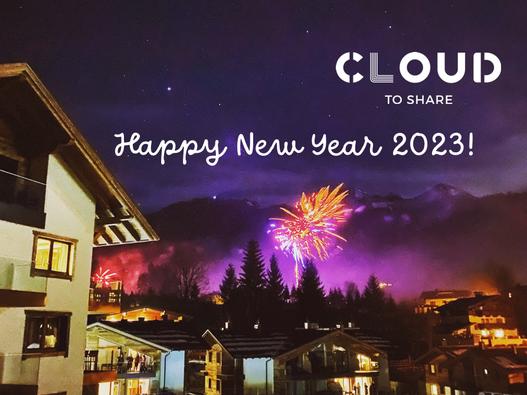 Project Services
CloudtoShare helps you to get the maximum result from your Salesforce platform. With Project Services we help organizations improve customer experience and Salesforce implementations. Both for the roll out of new Salesforce Platforms and for improvements and extensions of existing Salesforce Platforms as well. Connect with CloudtoShare and discover how we can help you with your Salesforce implementation and continuous improvements.